Create a typographic campaign aimed at an issue and inspired by music. 
I chose the D&AD New Blood brief as I felt it would challenge me with typography. My campaign was based on Social Media Pressure and is aimed to make target audience celebrate body confidence. Inspired by Pop Divas over the world who take a stance in celebrating body confidence and who are not sorry for it.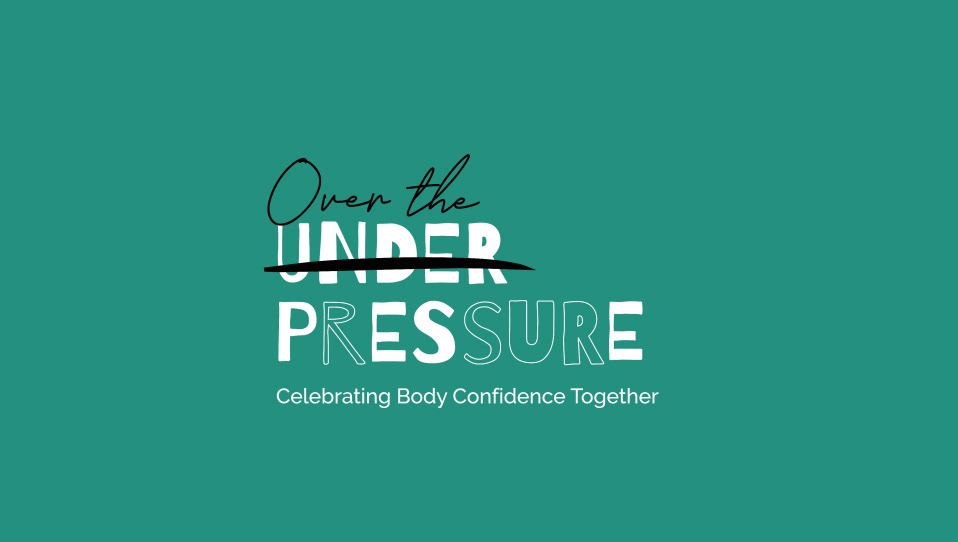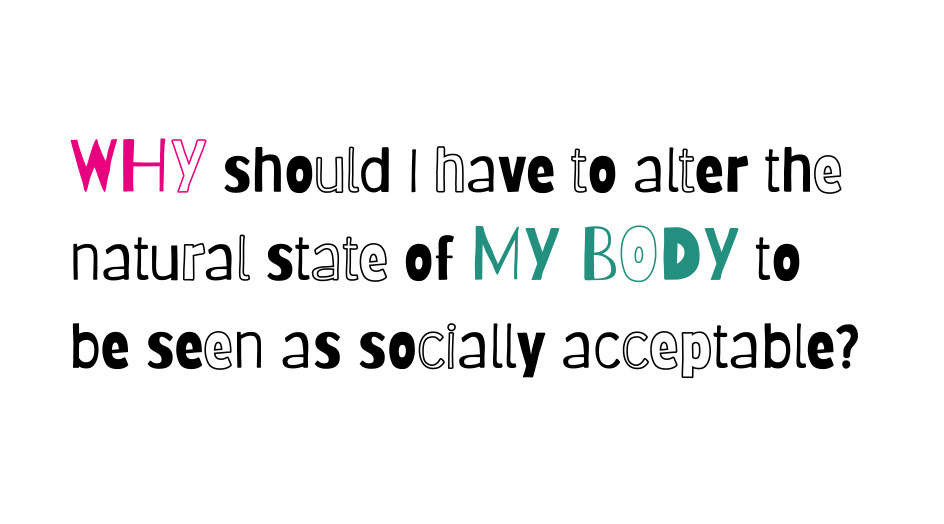 Typographic Body Parts - Constructed from elements of the keyboard and glyphs. 
App design - a community of like minded people coming together to buy the vinyl, chat about how they're feeling, listen to empowering music and getting over the pressure.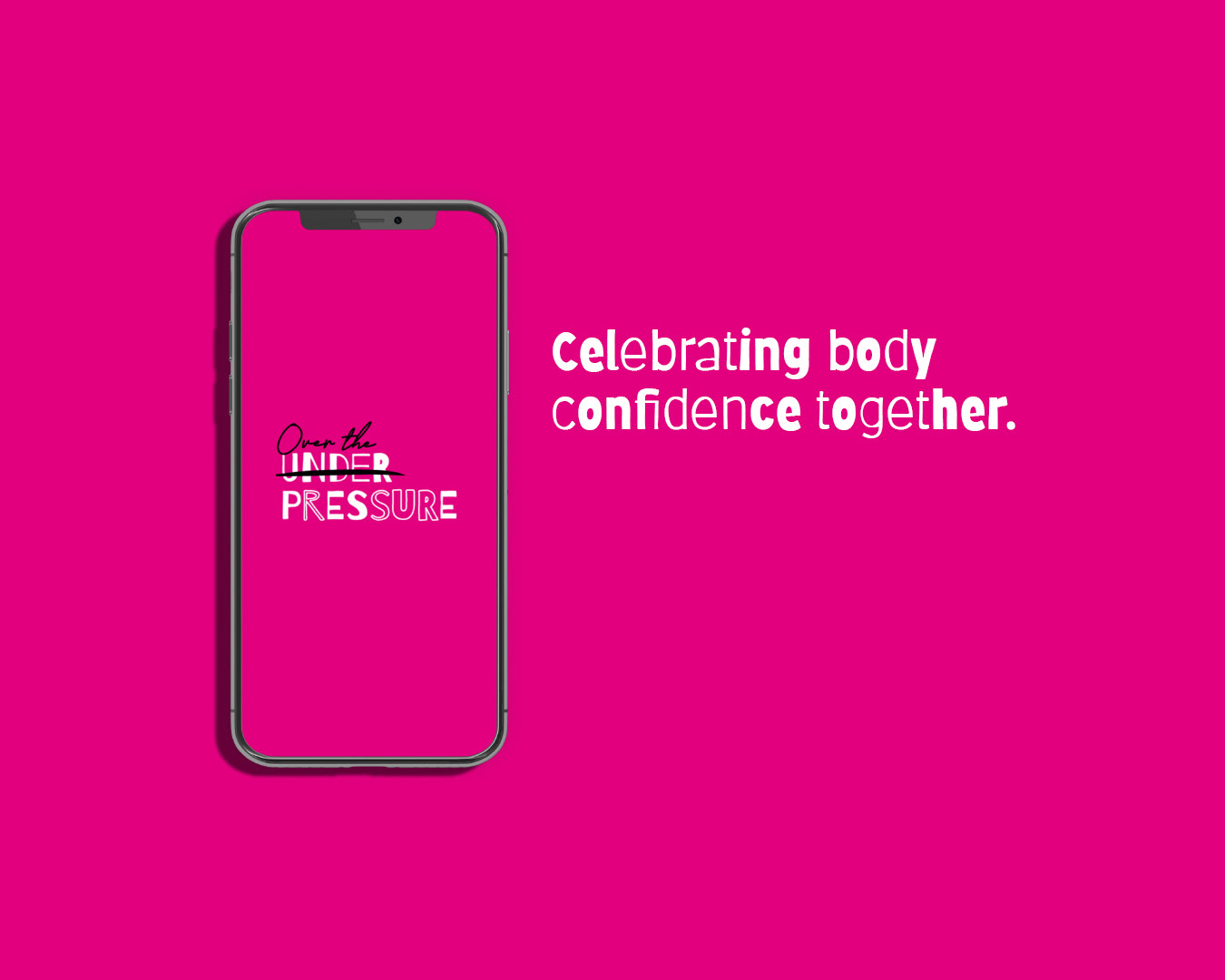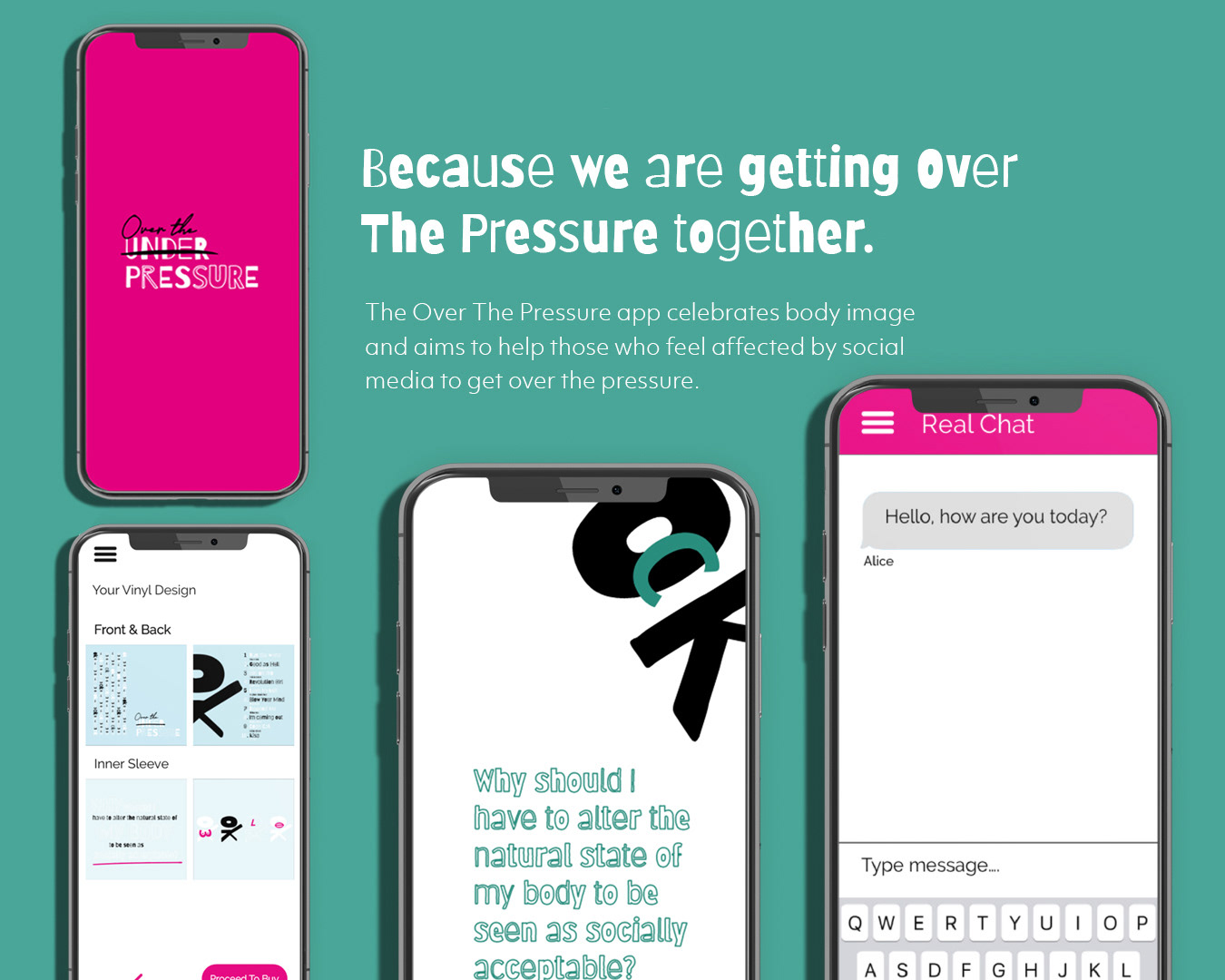 A Vinyl to reveal the identity of the campaign and the option to personalise and buy on the app.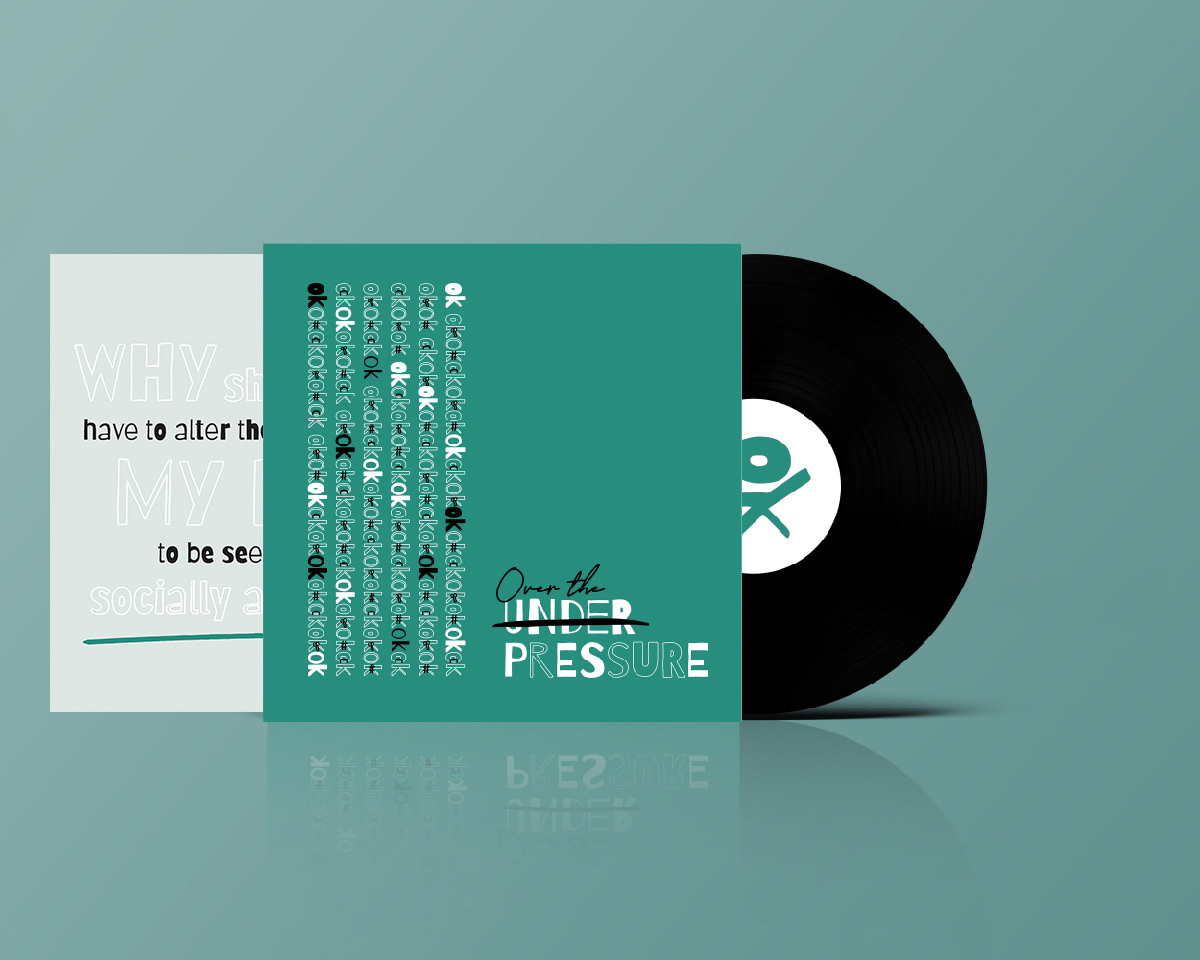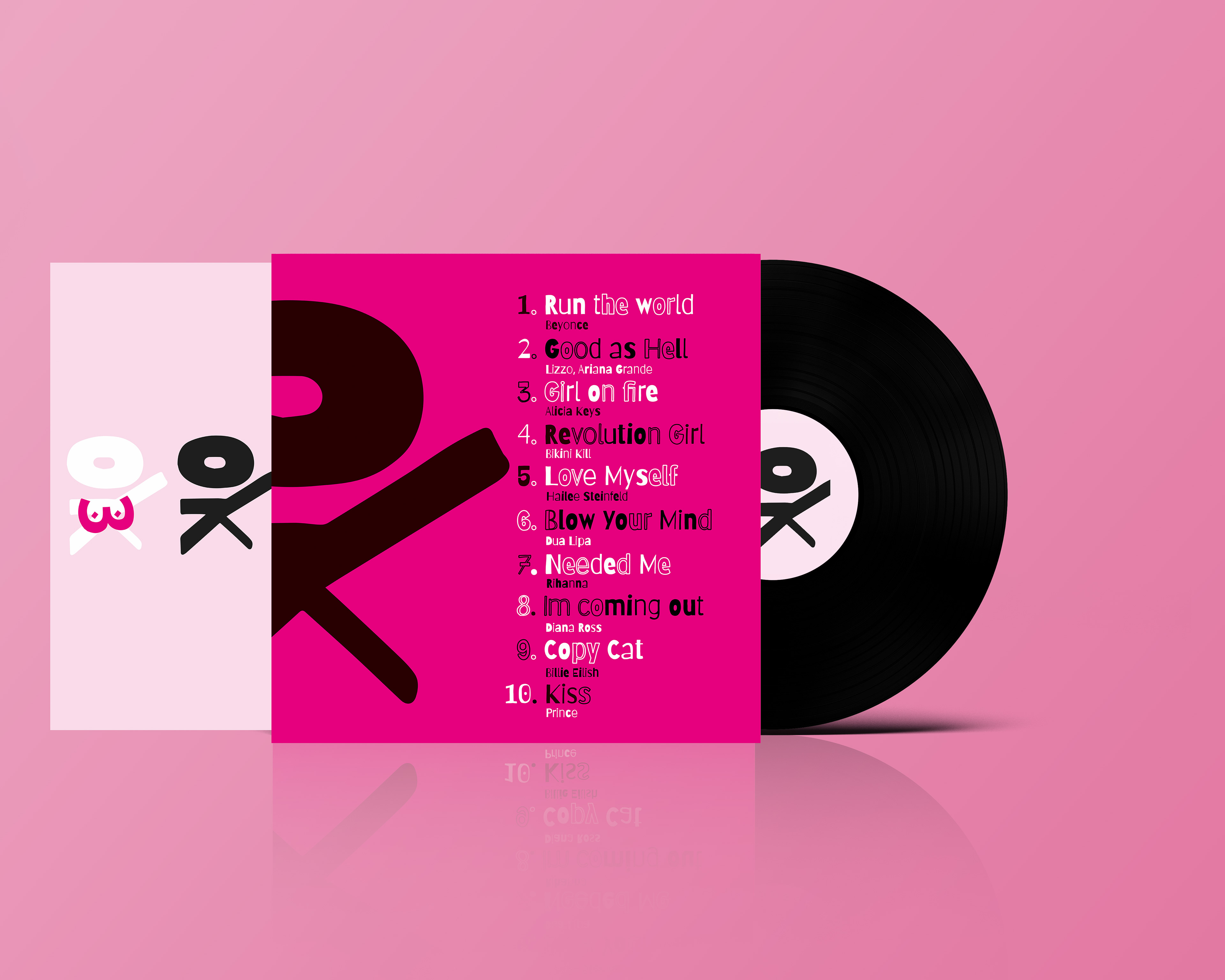 Posters and stickers were also made to go into public spaces where people may feel affected - diverting them to the app from the posters and encouraging them to take a selfie with the stickers in the reflection and spreading the campaign on social media platforms.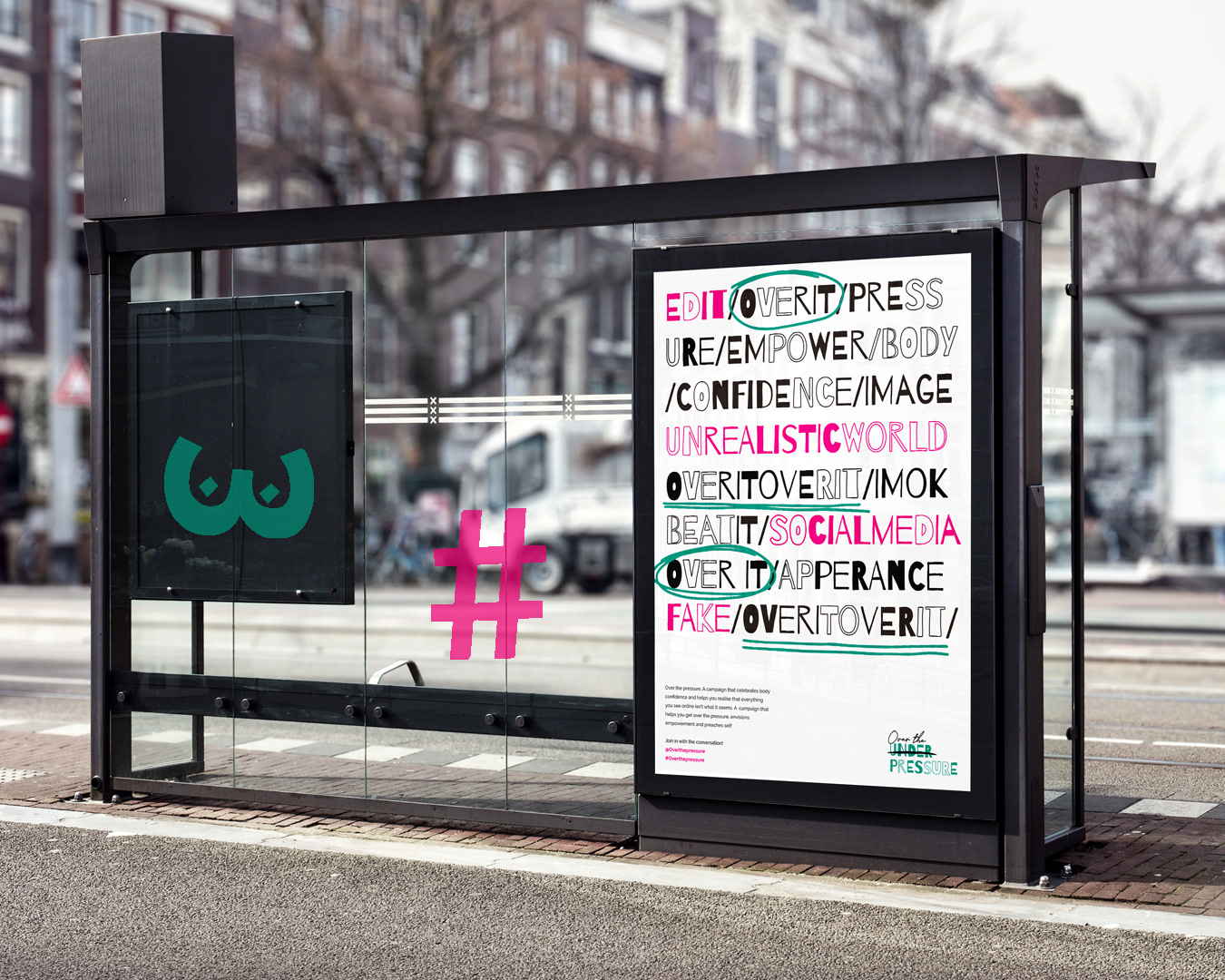 The final submission for D&AD New Blood is below of how I revealed my outcome.